Our Team
WE'RE HIRING! Check out our career page for current opportunities.
Kent Zelle
Founder, CEO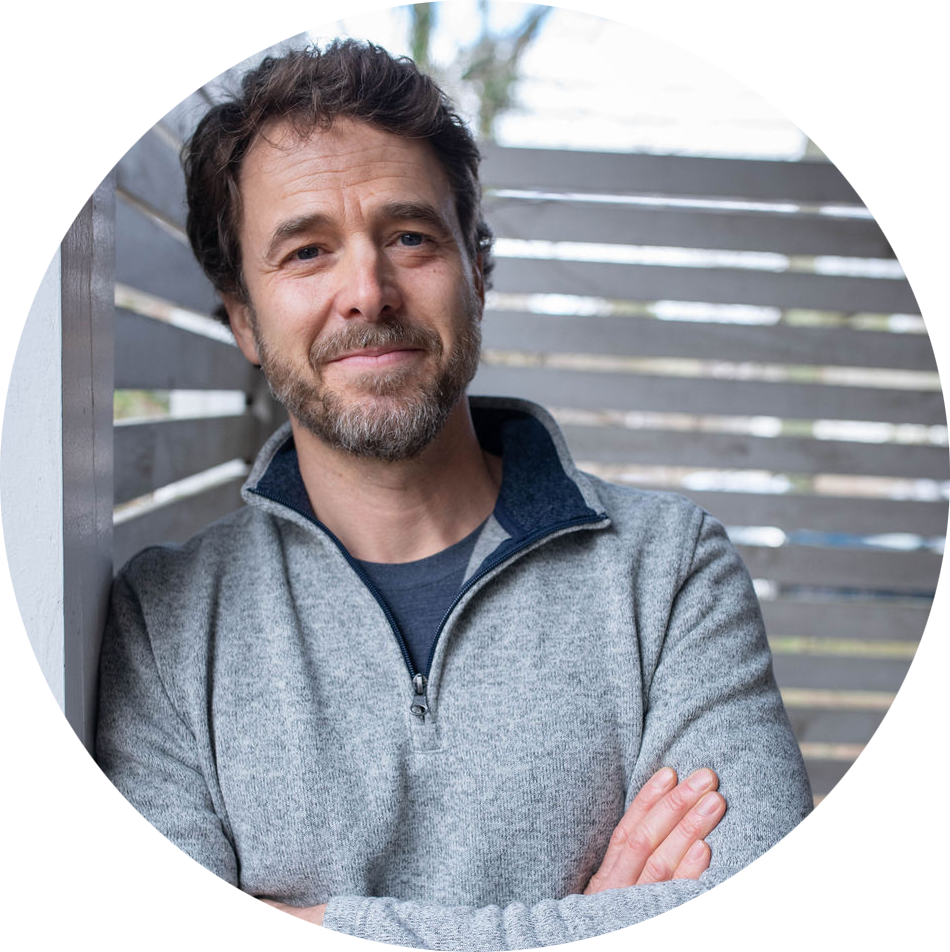 A summer kid who didn't want to leave, Kent brings a love for "local color", the environment and 14 years in Consulting and company building to the Nauset Rental team. Prior to founding Nauset Rental, he studied at MIT, helped grow a consulting company from 20 to 200 people to a successful exit as part of the senior leadership team and worked with Fortune 100 clients like Best Buy, AT&T, Verizon, Zerox, Blue Cross, etc. However, helping vacation homeowners lever innovation, best practices and technology previously accessible only to the Fortune 500 has been the most fun by far. He is super passionate about building a company based on Cape Cod that is innovative, tech-enabled, and family owned (no VC $) with high-end customer service. This is a long-term venture (we believe in quality over growth) as he relies on Nauset Rental to manage his own rental home and those of friends, family and neighbors.
Favorite Beach:
Nauset (of course, I was a lifeguard there in the 90s)
Favorite Ice Cream:
Ice Cream Cafe and Sundae School
Favorite Secret Spot:
The various un-trafficked conservation areas across the cape. There are so many trails and beautiful quiet spots (even in the height of summer)!
---
Devin McGuire
General Manager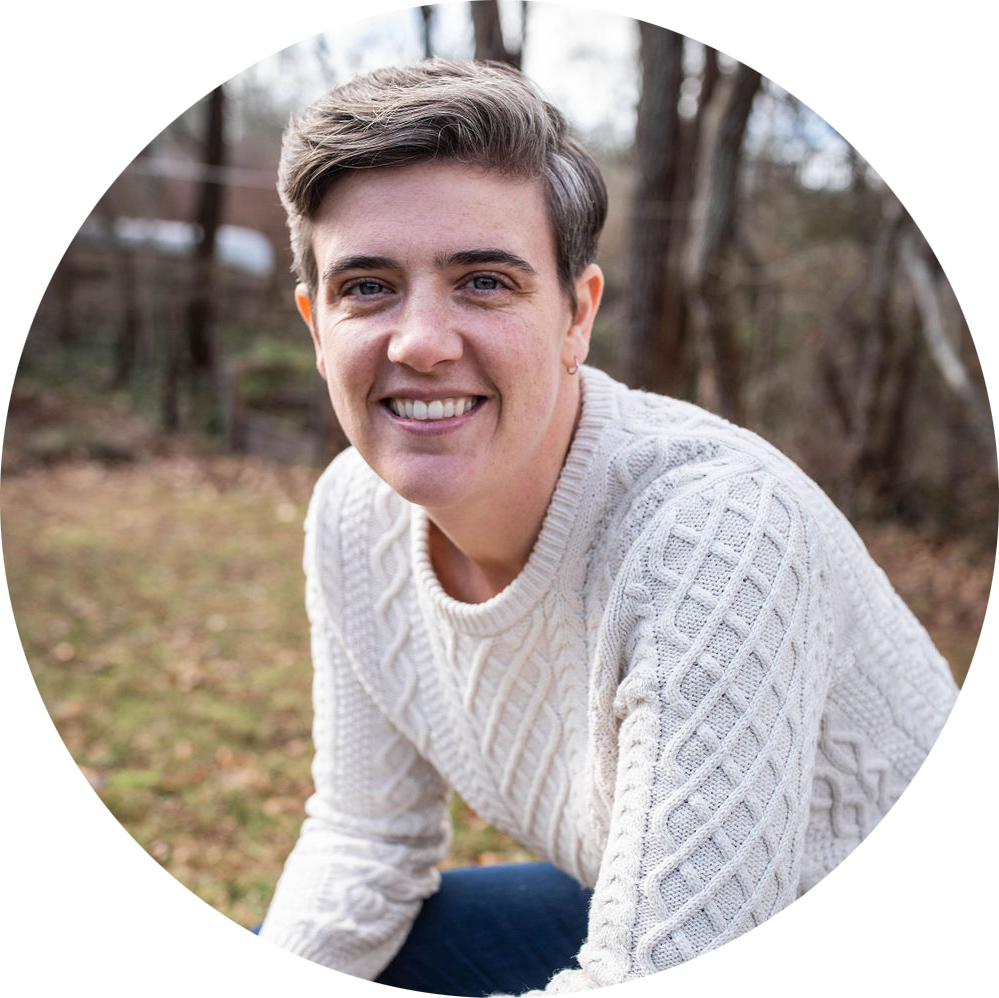 Devin grew up on the Cape and now lives year round in Brewster. She brings deep operations, technology and "getting it done" experience from running a non-profit in the Boston area. Devin proved her value quickly after joining our team spring of 2016 and now runs the day-to-day operations of Nauset Rental.
---
Brian Merchant
Stay Management Lead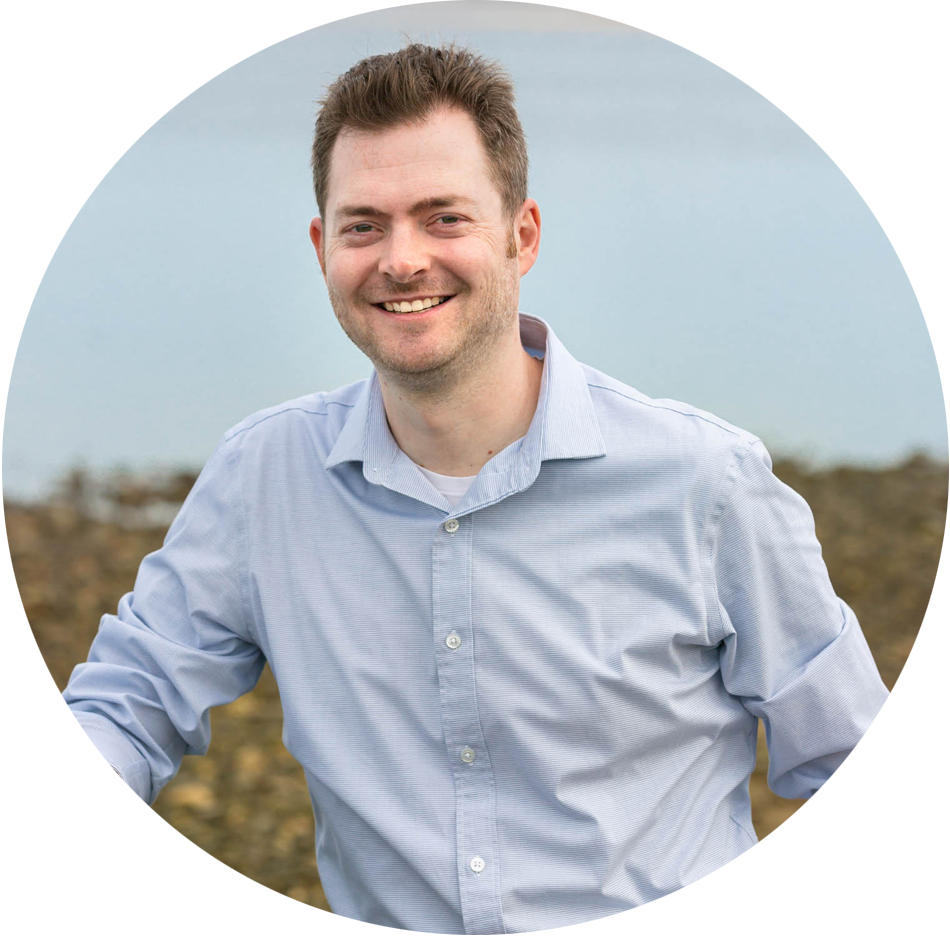 Brian joined the Nauset Rental crew this past July and jumped head first into navigating undeniably one of our toughest summers. Although he grew up in Central Mass, trips to Cape Cod were a highlight of Brian's summers. After receiving a Communications degree from the University of Tennessee, Brian moved to the Cape in 2015 to work for a local media company. He brings a strong communications background to help improve the rental experience for guests and clients, and is the lead in our field & stay management operations in-season.
---
Nury Jeronimo
Guest Experience Specialist
Nury joined the Nauset Rental Team in the Summer of 2021. She grew up on the Cape and resides here year round with her family. Nury brings a deep understanding of guest relations, customer service and stay management logistics from her 10+ years in the hospitality industry.
---
Charlie Hoad
Director of Operations
---
Gerry Smith
Special Projects
Gerry brings deep experience managing and executing complex projects for Nauset Rental.
Advisors & Mentors

Nauset Rental is a start-up supported by Venture Mentoring Services which provide legal, IP, and other guidance and a deep network of seasoned entrepreneurs to support each venture.

Nauset Rental is lucky to have additional experienced advisors including national players in the vacation rental industry and long term local cape cod business owners.