Our Team
WE'RE HIRING! Check out our career page for current opportunities.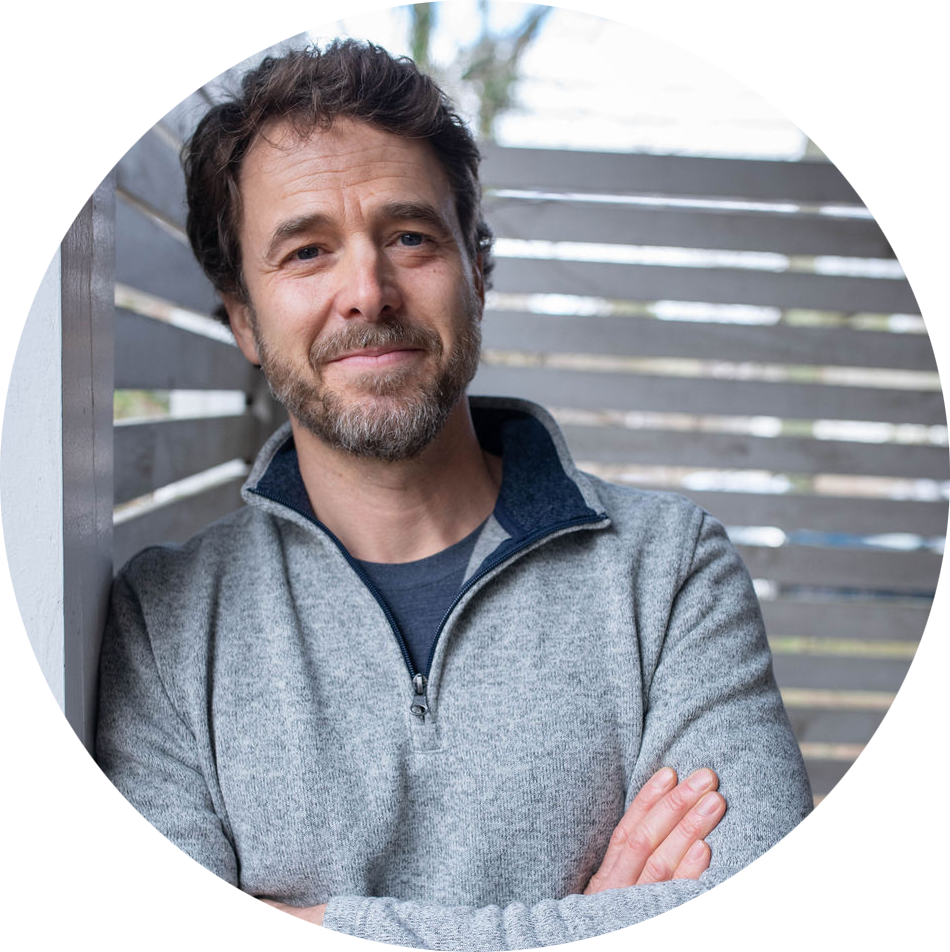 Kent Zelle
Founder, CEO
A summer kid who didn't want to leave, Kent brings a love for "local color", the environment and 14 years in Consulting and company building to the Nauset Rental team. Prior to founding Nauset Rental, he studied at MIT, helped grow a consulting company from 20 to 200 people to a successful exit as part of the senior leadership team and worked with Fortune 100 clients like Best Buy, AT&T, Verizon, Zerox, Blue Cross, etc. However, helping vacation homeowners lever innovation, best practices and technology previously accessible only to the Fortune 500 has been the most fun by far. He is super passionate about building a company based on Cape Cod that is innovative, tech-enabled, and family owned (no VC $) with high-end customer service. This is a long-term venture (we believe in quality over growth) as he relies on Nauset Rental to manage his own rental home and those of friends, family and neighbors.
Favorite Beach: Nauset (of course, I was a lifeguard there in the 90s)
Favorite Ice Cream: Ice Cream Cafe and Sundae School
Favorite Secret Spot: The various un-trafficked conservation areas across the cape. There are so many trails and beautiful quiet spots (even in the height of summer)!
---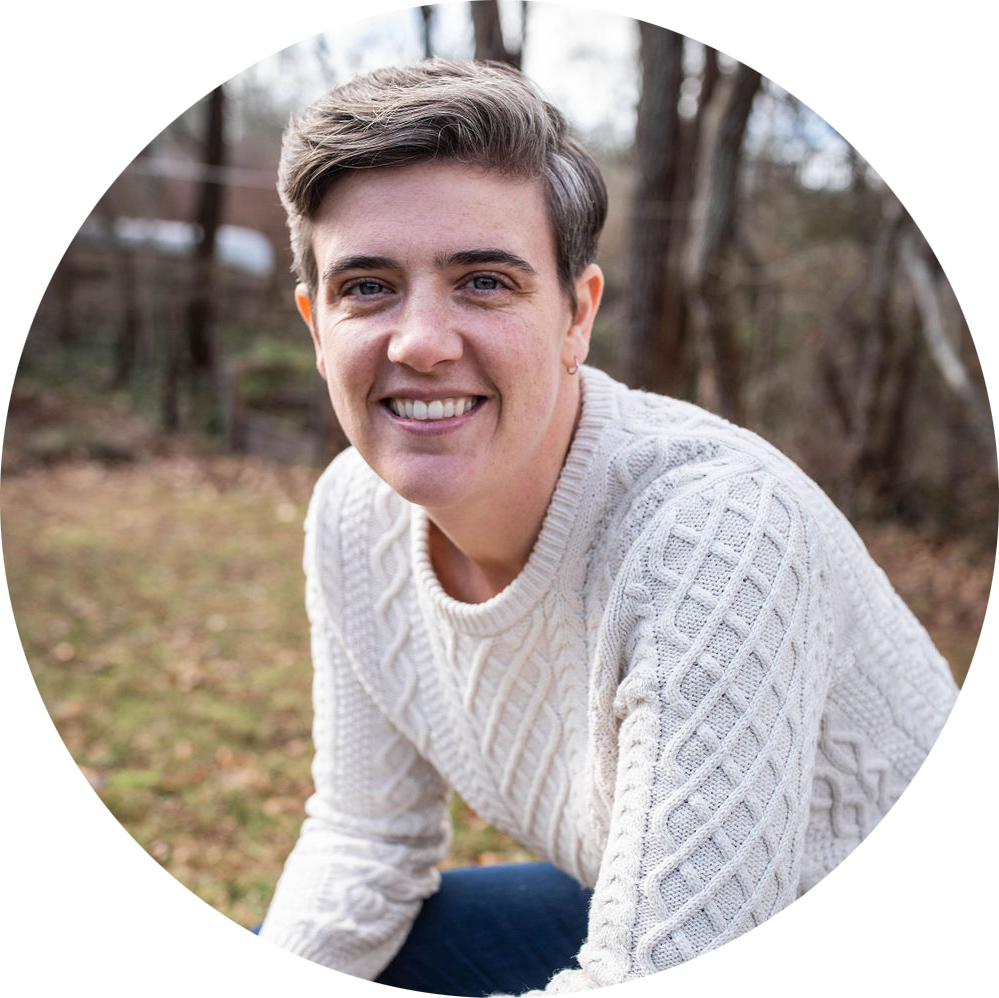 Devin McGuire
General Manager
Devin grew up on the Cape and came back and joined the Nauset Rental team in 2016. She brings deep operations and "getting it done" experience from running a non-profit in the Boston area. Devin now oversees the day to day operations at Nauset Rental and has become an expert in vacation rental operations, revenue management, technology and the like. She is passionate about building a sustainable and local company, contributing to the local economy and networks on the Cape. Devin resides in Brewster, and in her free time you'll typically find her hiking or biking around the Cape, or at the beach with her family.

---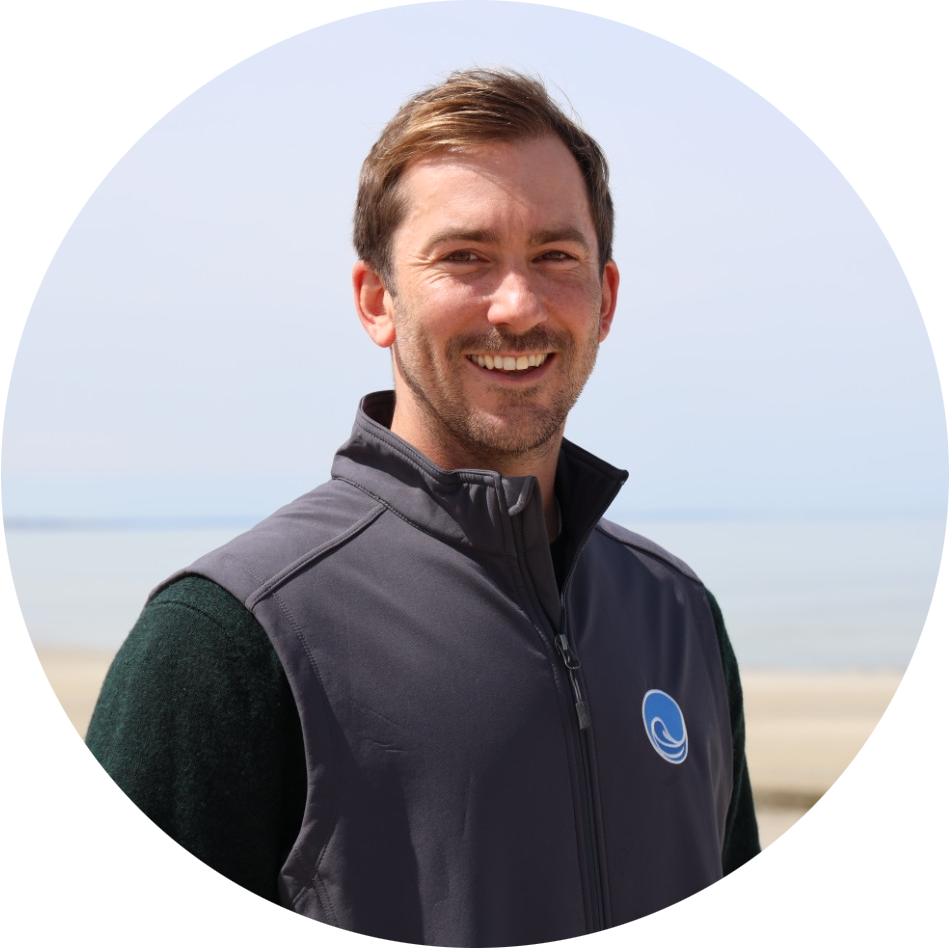 Charlie Hoad
Director of Operations
Having joined the Nauset Rental team in 2022, Charlie brings a profound understanding for property maintenance, management, and operations to Nauset Rental. Prior to joining, Charlie worked in Boston for a Luxury Property Management company and managed New England's first Fully Automated Parking system. In Charlie's free time he loves exploring the Cape, whether it's on his bike or paddle boarding the numerous inlets and lakes!


---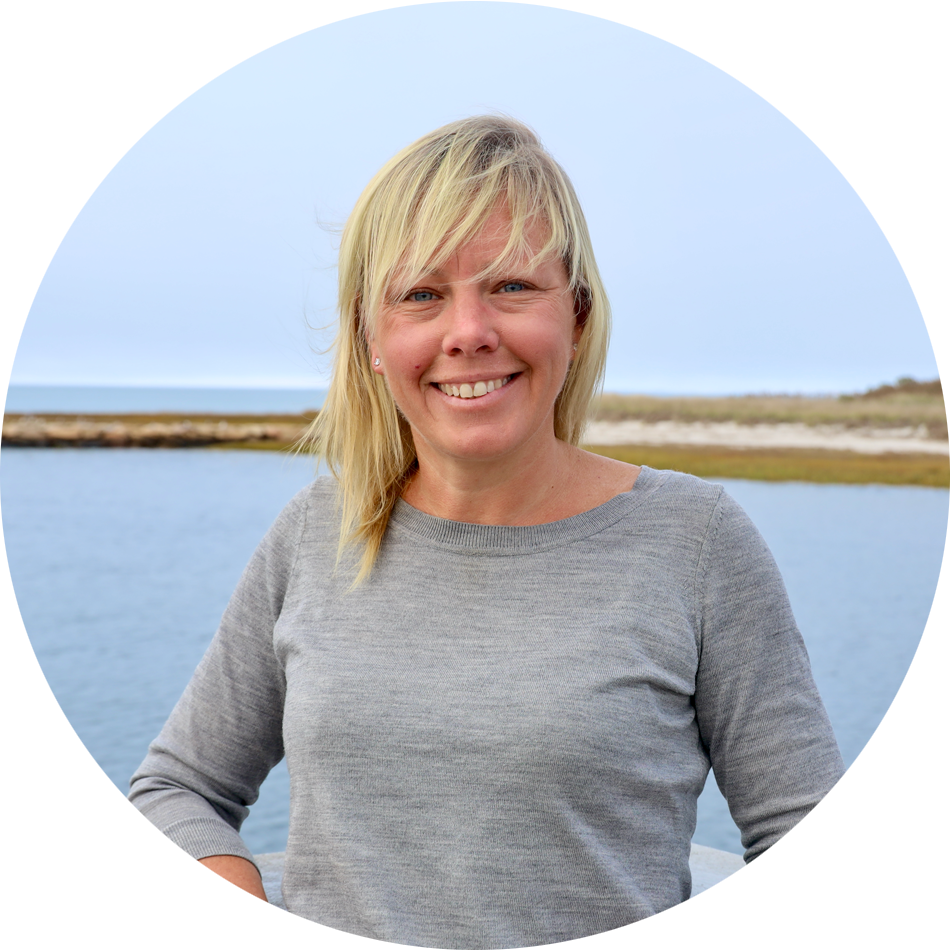 Sarah Narracci
Guest Experience & Operations Lead
Prior to joining Nauset Rental in May 2022, Sarah spent 21 years with the Boston Red Sox, most recently as Senior Director of Community and Player Relations. She has an extensive background in customer service and hospitality that she brings to her new position.
Sarah and her husband reside in Eastham with their two chocolate labs, Maverick and Jaxon. During her free time she enjoys running, hiking and days on the beach with family and friends.
---
Lisa Steele
Vacation Rental Specialist
Lisa brings 30+ years working in employee benefits with an extensive focus on client management and customer service. Having recently moved to the Cape, Lisa is excited to become a greater part of her new home community and share her enthusiasm for the Cape vacation experience

Lisa and her husband reside in Harwich and are parents to 2 adult children and a cherished pup named Nola. During her free time, Lisa enjoys gardening, crafting and endless shell collecting on the various beaches of the Cape.

---

Jazmin Pickett
Vacation Rental Specialist
With a love for learning, traveling, and a strong passion to help others, Jazmin joins Nauset Rental bringing several years of customer service experience. Jazmin has lived in Sagamore for two years, and like many others, she fell in love with the sandy beaches, endless trails, and stunning views of Cape Cod. She hopes to expand upon her knowledge of the Cape through exploring and visiting the different towns in the years to come! When she is away from work and school, Jazmin can be found on adventures with friends, nose deep in a good book, or writing away in a journal.
---
Gerry Smith
Special Projects
Gerry brings deep experience managing and executing complex projects for Nauset Rental.
---
Advisors & Mentors

Nauset Rental is a start-up supported by Venture Mentoring Services which provide legal, IP, and other guidance and a deep network of seasoned entrepreneurs to support each venture.

Nauset Rental is lucky to have additional experienced advisors including national players in the vacation rental industry and long term local cape cod business owners.