A Guide to Outer Cape Cod
Ah, Cape Cod. There is so much to explore in our picturesque seaside towns from idyllic beaches to local museums to a lively local food scene. So, we're highlighting some of the can't-miss destinations, activities and restaurants in our neck of the woods - Outer Cape Cod.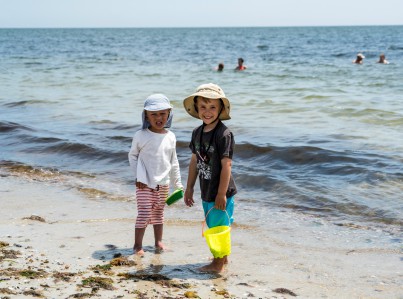 Best Beaches
A summertime visit to Cape Cod just wouldn't be complete without some time at the ocean, and these beaches are some of the most picturesque in the area.
Learn More>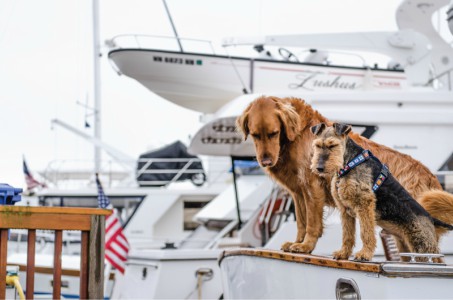 Dog Friendly Activities
It really is a dog's life in Cape Cod! There is plenty to do with your pooch in our pet-friendly towns. Take a look!
Learn More>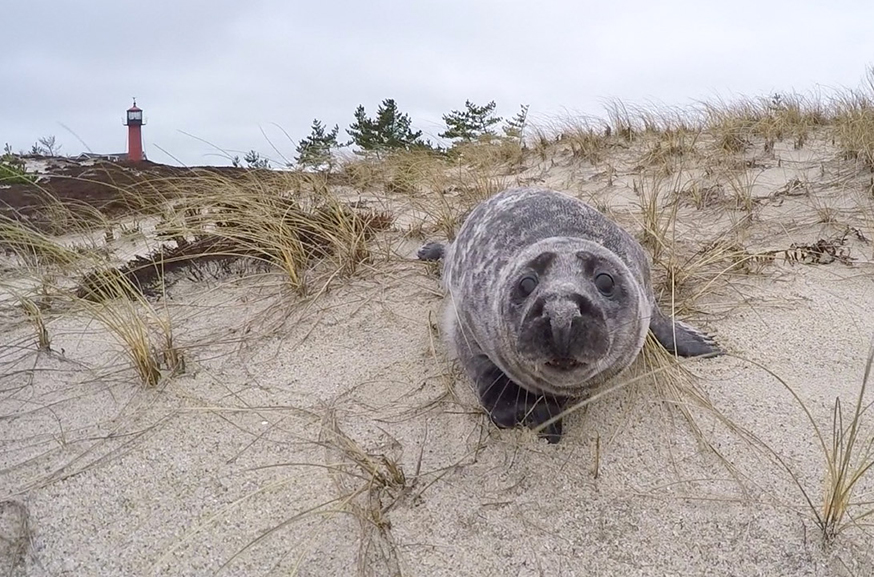 Rainy Day Activities
Dont let a little rain get your down when on the Cape! There are plenty of fun things to do with your family.
Learn More>