Our Homeowner Solutions
We help homeowners generate higher revenue, hassle-free. The Cape Cod rental marketplace has transformed dramatically in just the last few years. If you or your agency don't understand the current market transformation and have a strategy to adapt, challenges like unbooked weeks will only increase in 2018 and beyond. That said, like in any time of rapid change, there is an opportunity to dramatically outperform for those who are well positioned for the new environment. All our long term clients were fully booked this peak season and we continue to grow over 60% a year almost completely on referrals from our clients. Reach out today via the form below to have a call with our founder and learn more.

Our results speak for themselves: we have delivered a 96% average increase in rental revenue for homes switching from traditional rental agencies and a 92% average increase for owners switching from self-managing their home. Full details available upon request and you can do reference calls with our clients.

We work with our selected homeowners in two ways...
Full Service
Standard
"You handle everything!"
"I'd like to do some of the work"
One of a kind on Cape Cod
Best tenants and most revenue
Unique performance guarantees
Redefining Rentals...Nauset Rental is Cape Cod's first modern rental management company.
We launched out of the Massachusetts Institute of Technology (MIT) & the Outer Cape in 2014 and are committed to re-inventing the vacation rental experience for both homeowners and tenants. We leverage advanced technology, streamlined processes and our deep experience engineering and executing complex solutions for Fortune 500 companies. We thank all of our homeowner and guest clients for your contribution to our rapid growth and look forward to serving more of you with our innovative rental solutions.
---
What Nauset Rental achieved for our summer house was nothing short of remarkable. Last season with a national residential firm, our house rented for only two and a half months resulting in just $31k of income. By renting the house over a 4 month period and utilizing dozens of on line sites and tools, Kent's team almost doubled our rent last year to $59k. On top of this, his client and tenant service was second to none. An owner should not think twice about making the switch like I did.
I didn't want to miss out on marketing innovations and have my property be at a disadvantage.

Steve D.



I was managing rentals myself and made great revenue but found it to be a lot of work. I wanted to keep getting high revenue for my property but I didn't want to have to be on site for changeovers and to take the time to book tenants and manage everything myself. Nauset Rental handled everything, exceeded our expectations and allowed me to focus my time on my family and career.
---
Value delivered by our unique program:
---
How we do it:
Almost all travelers now want an easy way to browse and reserve homes online. We are the only locally based company where tenants can browse and reserve all our homes online from any device they want (including signing all rental agreements).
Advanced Technology
Holistic Solution
Local Expertise
Innovative Digital Marketing,
World-Class Property
Management System,
Streamlined Business Processes
Tenant Booking &
Management
Property Management
Cleaning
Deep Cape roots,
trusted partner network,
Community support through
charitable giving and local hiring
Developed at MIT
Everything rental owners
need - rigorously
executed
Without local knowledge and
connections, even a
world-class rental system will
fall short.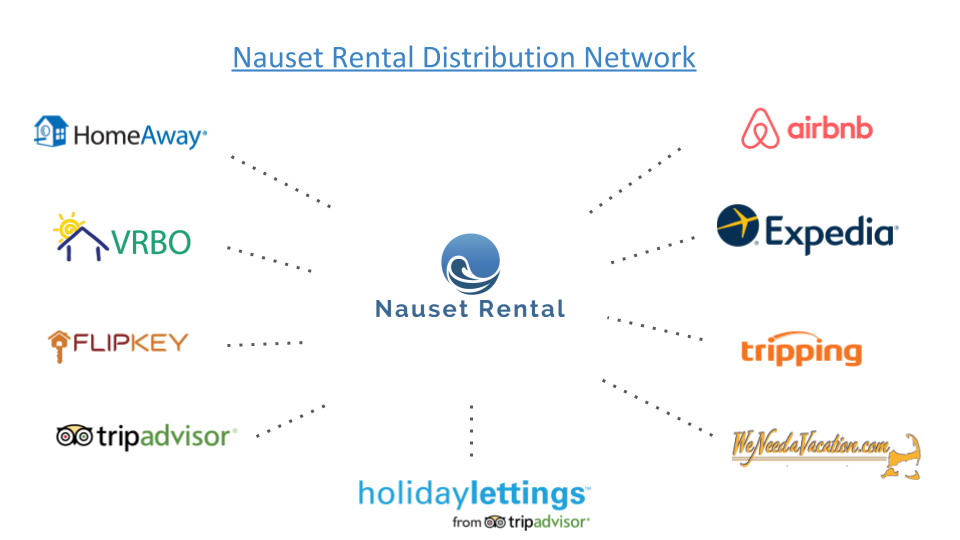 Our solution and track record enable us to make unique rental revenue guarantees.



Just enter your email and we will follow up to best answer your rental questions. We can also provide personalized property information including a free rental pro-forma for your home...
We are proud to be affiliated with great local and regional organizations such as the following: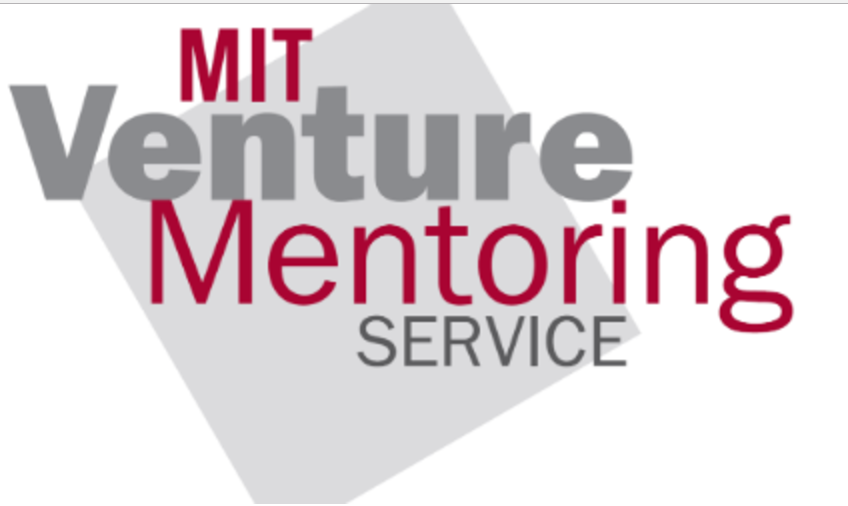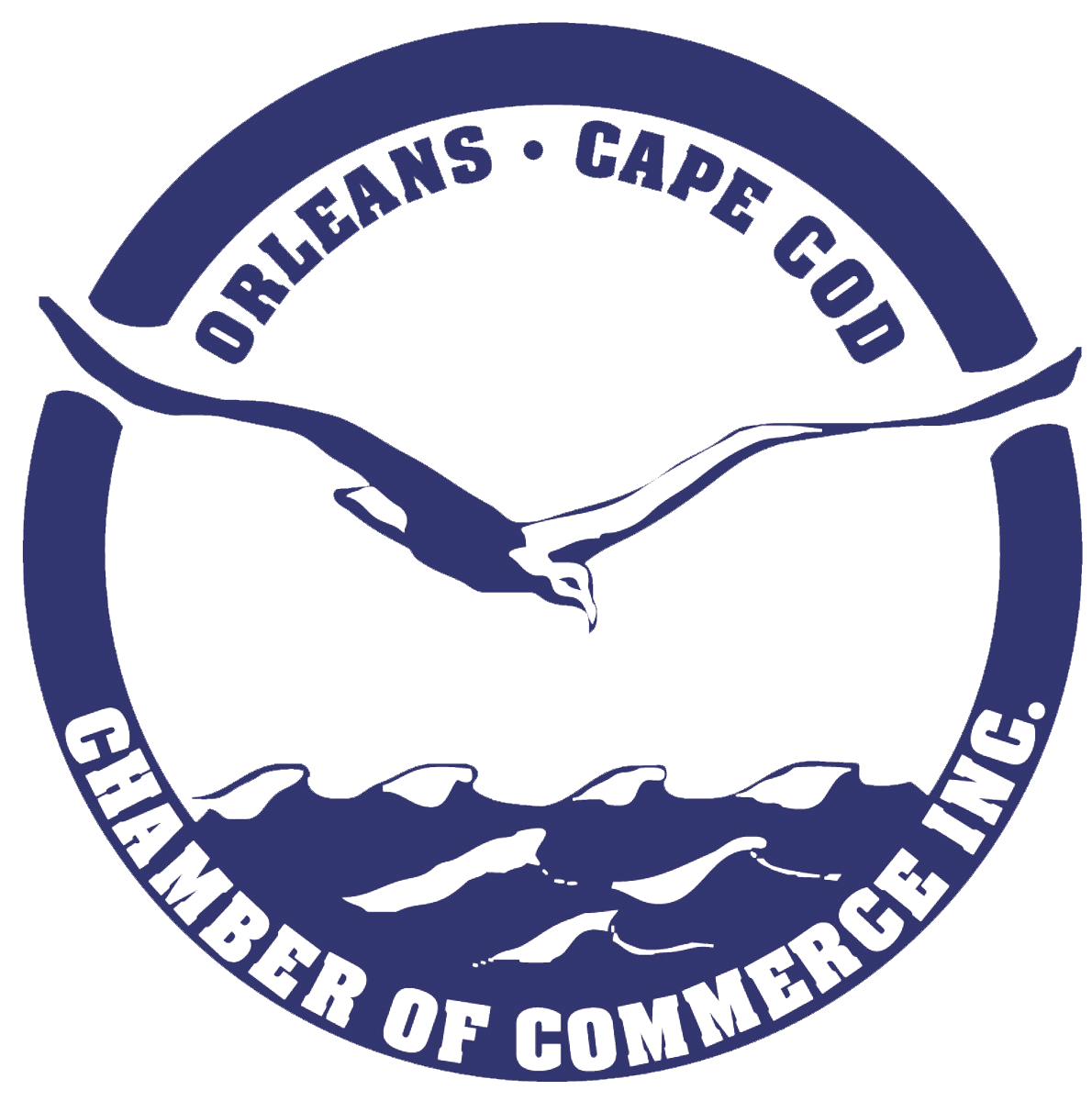 Be sure to stay up to date as well with the new Cape Cod lodging tax.