Rainy Day Cape Cod Activities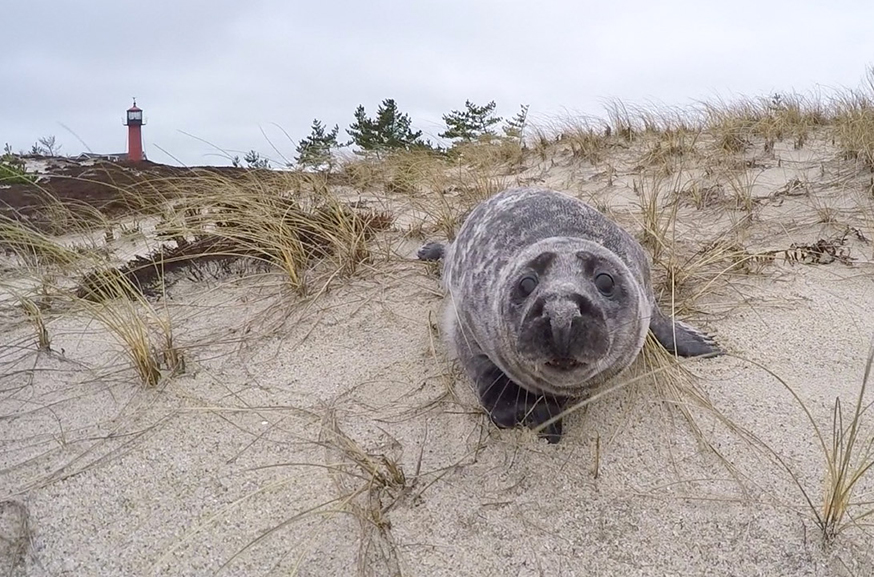 Dont let a little rain get your down when on the Cape!
There are plenty of things to do with your family and something for everyone.
As long as there is no thunder and lightning, head to the beach anyways. The shoreline is always there to let the kids run around and play in the sand. Often, it clears up and you will beat the traffic getting there!
Local advice: Bring warm clothes.- Head to the beach with your chairs and books and bundle up! Its gorgeous rain or shine. We recommend bringing some snacks and water in the car, a few towels and be prepared for a little rainy day traffic. Lots of folks are looking for things to do.
Local libraries are a great stop. Many have childrens storytime, special guests and planned author readings. Each town has its own.
Local Advice: The new Eastham library is stunning and very modern. Great stop if you need to (dare I say) work a little on vacation.
Check out the Orleans Bowling Center in Orleans - they have great BBQ. There is also an ice skating rink in the area. Not your usual summer activity but it could be fun!
Local Advice: Head over to the Bowling Alley for lunch and some cocktails. They have great BBQ available here, an arcade and candlepin bowling. Great for adults and kids alike!
The Red Barn in Eastham is a great stop for the kids! Keep them busy with mini golf, a full arcade with prizes, and pizza! Great way to spend the afternoon.
Check out the Cape Cod Central Railroad in Hyannis. They have a brunch train, lunch train and a dinner train! There is a 2 hour narrated scenic tour of Cape Cod.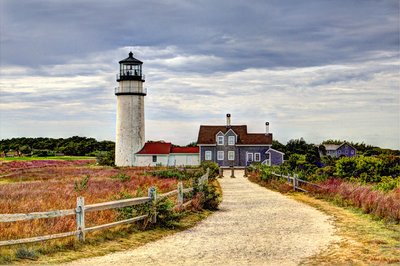 Climb the Highland Lighthouse. Highland Light in Truro offers Daily tours of this historic landmark. There is also the Provincetown Monument you can climb, or set up a Dune Tour with Arts Dune Tours- rain or shine. Wrap up your P-Town visit with the Whydah Pirate Museum on the Pier.
Take advantage of the stops along 6A in North Truro. You can start with a stop at the Atlantic Spice Shop for some amazing wholesale spices, fun kitchen items and gifts, then head over to Truro Vineyards and South Hollow Spirits for a wine and spirits tasting. Next stop, lunch at Captains Choice and finish with a little craft chocolate treat at Chequessett Chocolate. Make sure to make a stop at Salty Market for some of the best craft beer and liquor selections on the Cape! All of this is within a 3 mile radius.
Local Advice: This is a great Rainy Day Trail in the order we have listed. There is something for everyone!
Check out the Jr. Ranger program at the Salt Pond Visitors Center or the Race Point Visitors Center. Get the booklet and go out and complete some activities to get your badge. They also have a Ninja Warrior course set up at Race Point on some rainy days for kids of all ages. Ask about their GPS Tour of the Cape Cod National Seashore!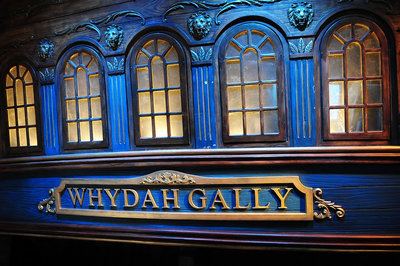 The Beachcomber in Wellfleet is a great place rain or shine. You can play on the beach or head in for some cocktails and raw bar.
Local Advice: Grab a Titos Bloody Mary and some clam chowder. Perfect rainy day fare!
Other Rainy Day Destinations to check out:
Cape Cod Museum of Natural History
Brewery Stops- Hog Island, Devils Purse, Cape Cod Brewing
Cape Cod Potato Chip Factory Tour
Art Galleries
Museums
Cape Cinema
Atlantic White Shark Center
Ryan Family Amusements
Wellfllet Movie Theater
Chatham Orpheum Theater