Discover Chatham
A quaint fishing community with a bustling downtown, Chatham is a picturesque and quintessential Cape Cod village. Walk along Main Street and peruse the many boutiques - this is the ultimate destination for gift hunting! Yankee Ingenuity and the Fisherman's Daughter are two unique shops at the top of our list, but there are so many others to visit as well. Film buffs will also love the historic Chatham Orpheum Theatre, which was recently renovated and shows a hand-selected assortment of films. Grab a glass of wine from the bar and relax while you watch the show!
From fine dining establishments to casual cafes, downtown Chatham has a great selection of eateries along Main Street. Grab breakfast at the Captain's Table, which has outdoor seating on the patio and try one of their signature Bloody Mary's or their awesome homemade corned beef hash. The Squire, a Chatham landmark, is the perfect spot for a soup and sandwich - their homemade clam chowder is delicious! This iconic tavern is also the go-to spot in Chatham for nightlife, with live music throughout the week. Bluefins is our top pick for dinner on Main Street. This sleek and sophisticated sushi bar serves a variety of creative Asian dishes - all extremely fresh and flavorful. This is one of the Cape's most popular restaurants - reservations highly recommended!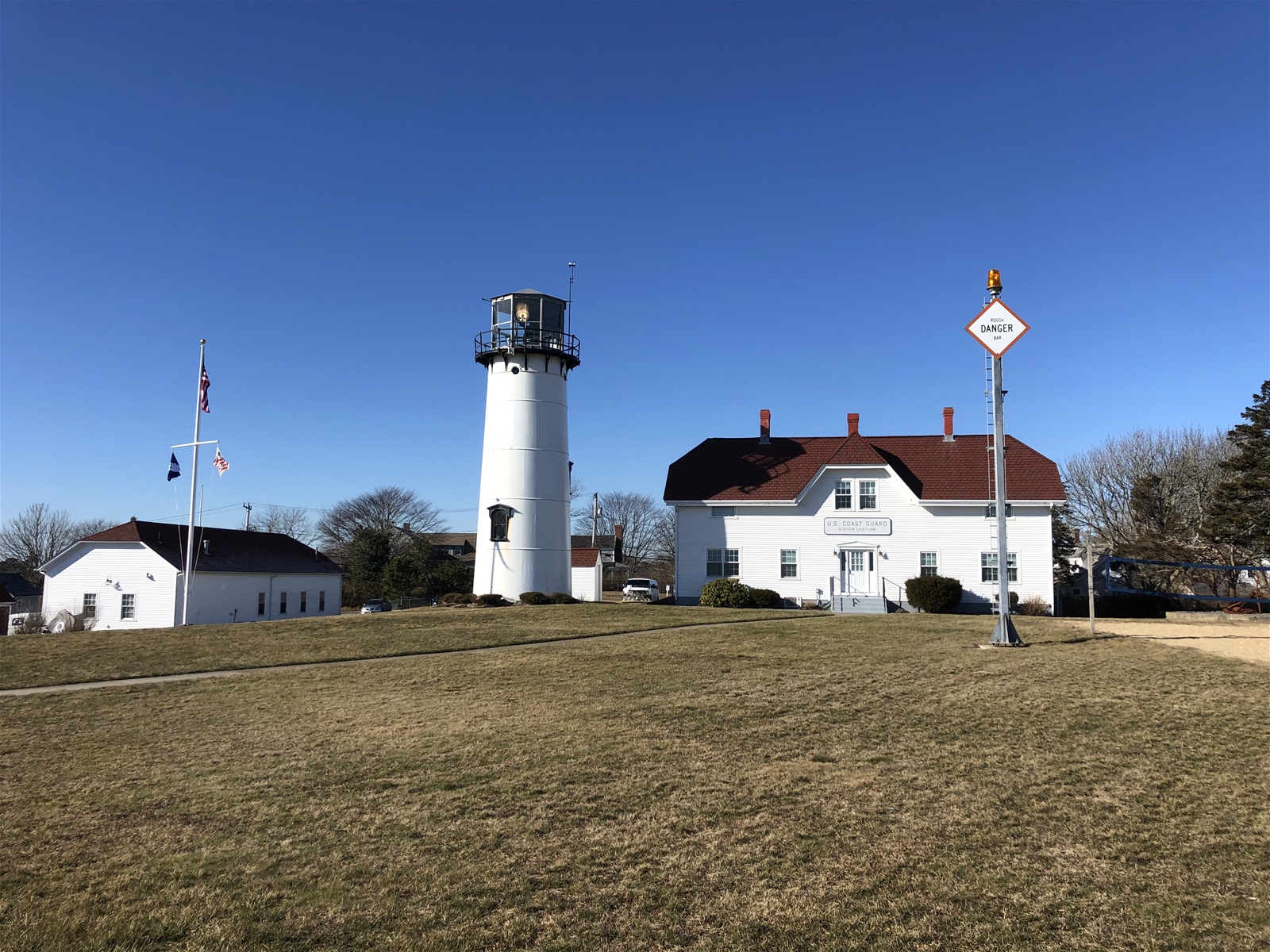 Outside of town, there are plenty of other restaurants, activities and outdoor spaces to keep you busy all vacation long. Chatham is unique in its distribution of beaches among several bodies of water. There's Jackknife Cove on Pleasant Bay (great for sailing), Chatham Light on the ocean, Oyster Pond, Harding Beach on Nantucket Sound and Schoolhouse Pond (all great for small children) - just to name the top few! You can easily find a beautiful Chatham beach to spend the day in the sun.
While you're here, we also recommend drinks at the outer bar at Wequassett Resort on Pleasant Bay, breakfast at Hangar B (and maybe even a biplane ride while you're there), a burger from Mom & Pop's and checking out the incoming fishing vessels down at the Pier.