Discover Brewster
You will easily fall in love with the scenic charm of this small town. Heading from Orleans toward Dennis, historic Route 6A will take you on a scenic drive past pottery and antique shops, small village eateries, and the beautiful natural landscape of the bayside Lower Cape.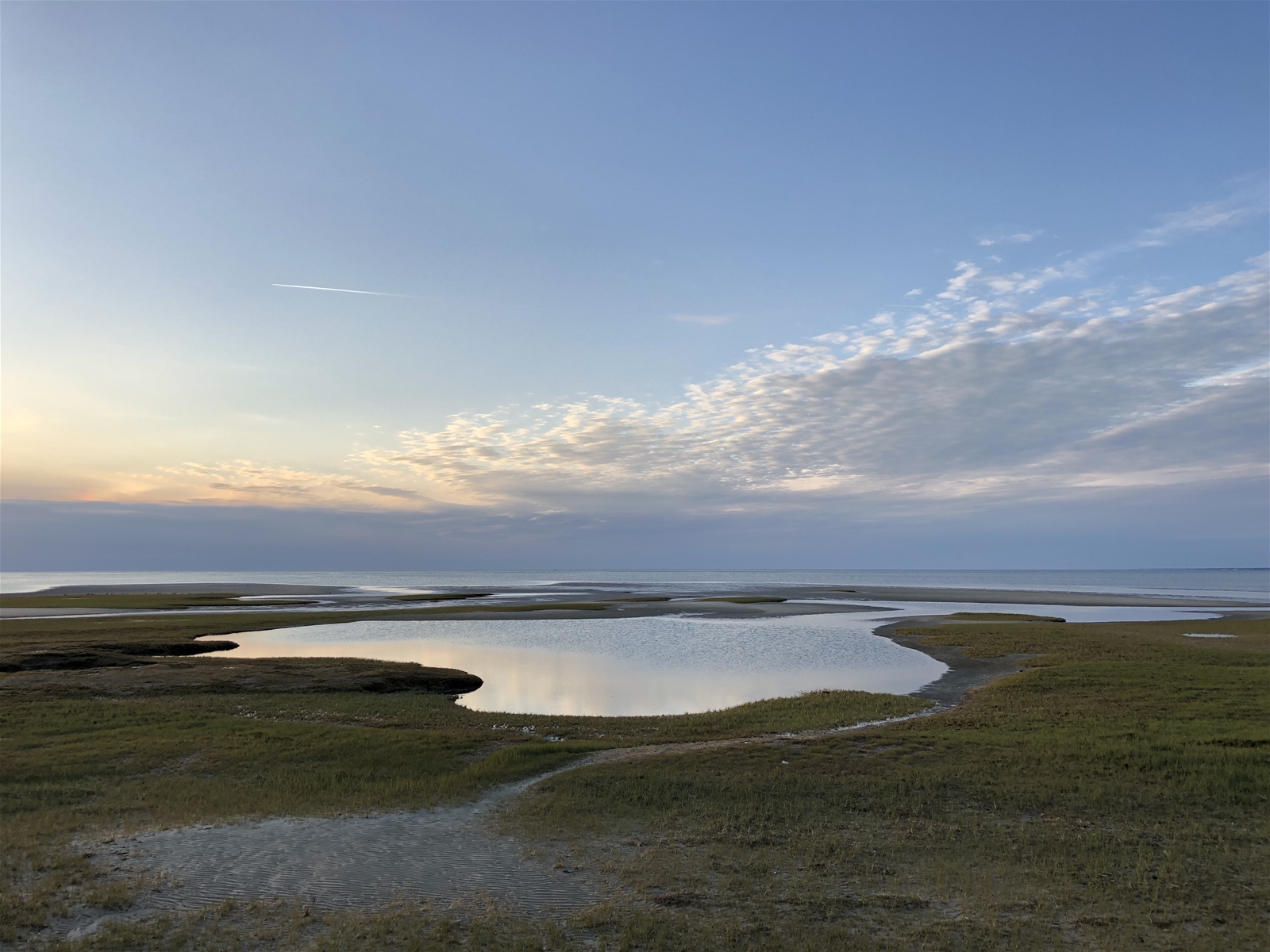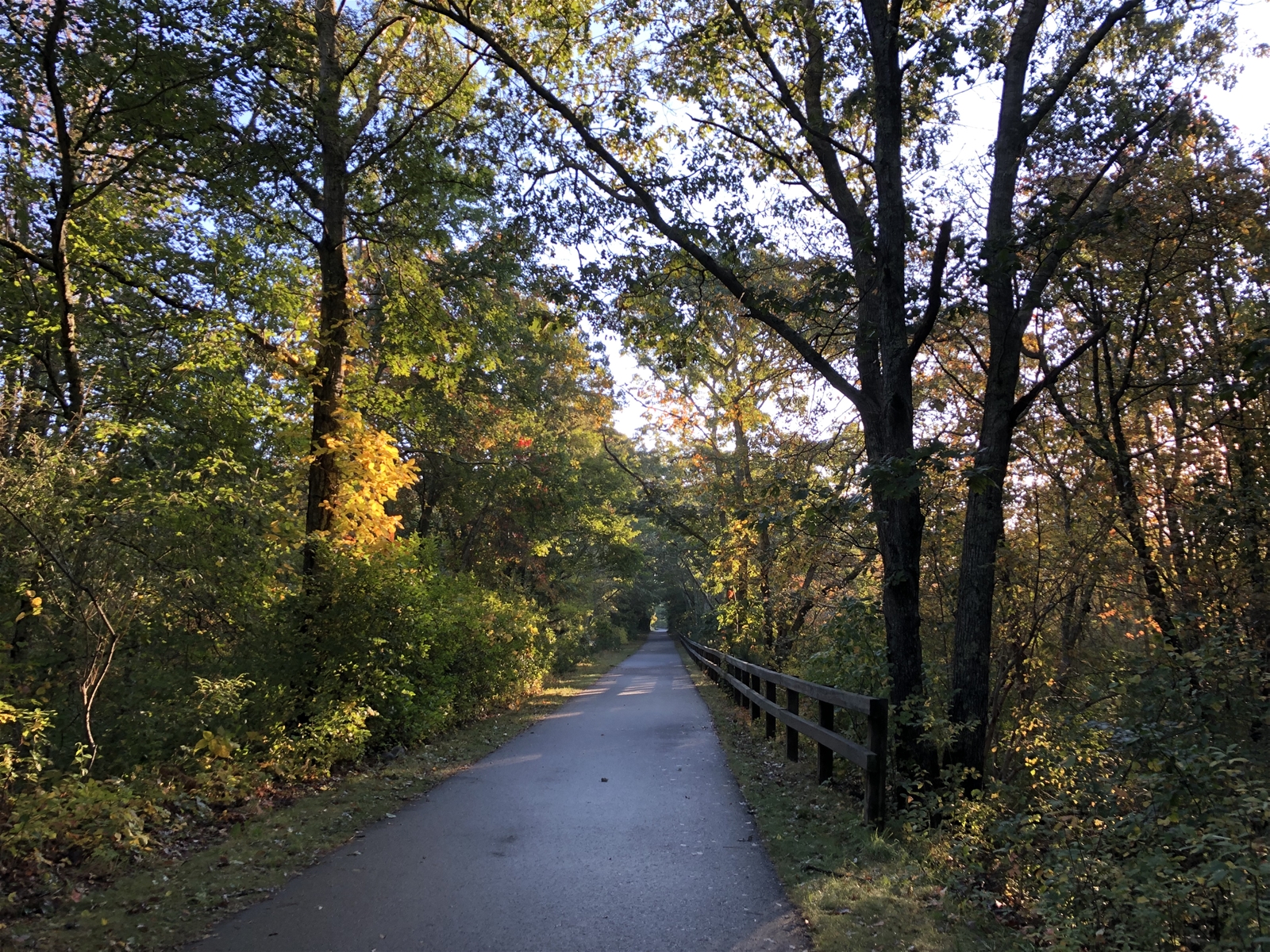 Outdoor adventures abound in Brewster. With over 1900 acres of recreation space, 8 ponds, and a wide network of trails, Nickerson State Park is a great starting point. You can also access the bike trail from the park for exploring beyond the park's borders. If you take the bike trail towards Harwich you will pass by three more beautiful freshwater ponds - Sheep's, Seymour's and Long Pond! The bike trail into Orleans passes a beautiful overlook of Crosby Marsh and will take you over to Skaket Beach on the bayside.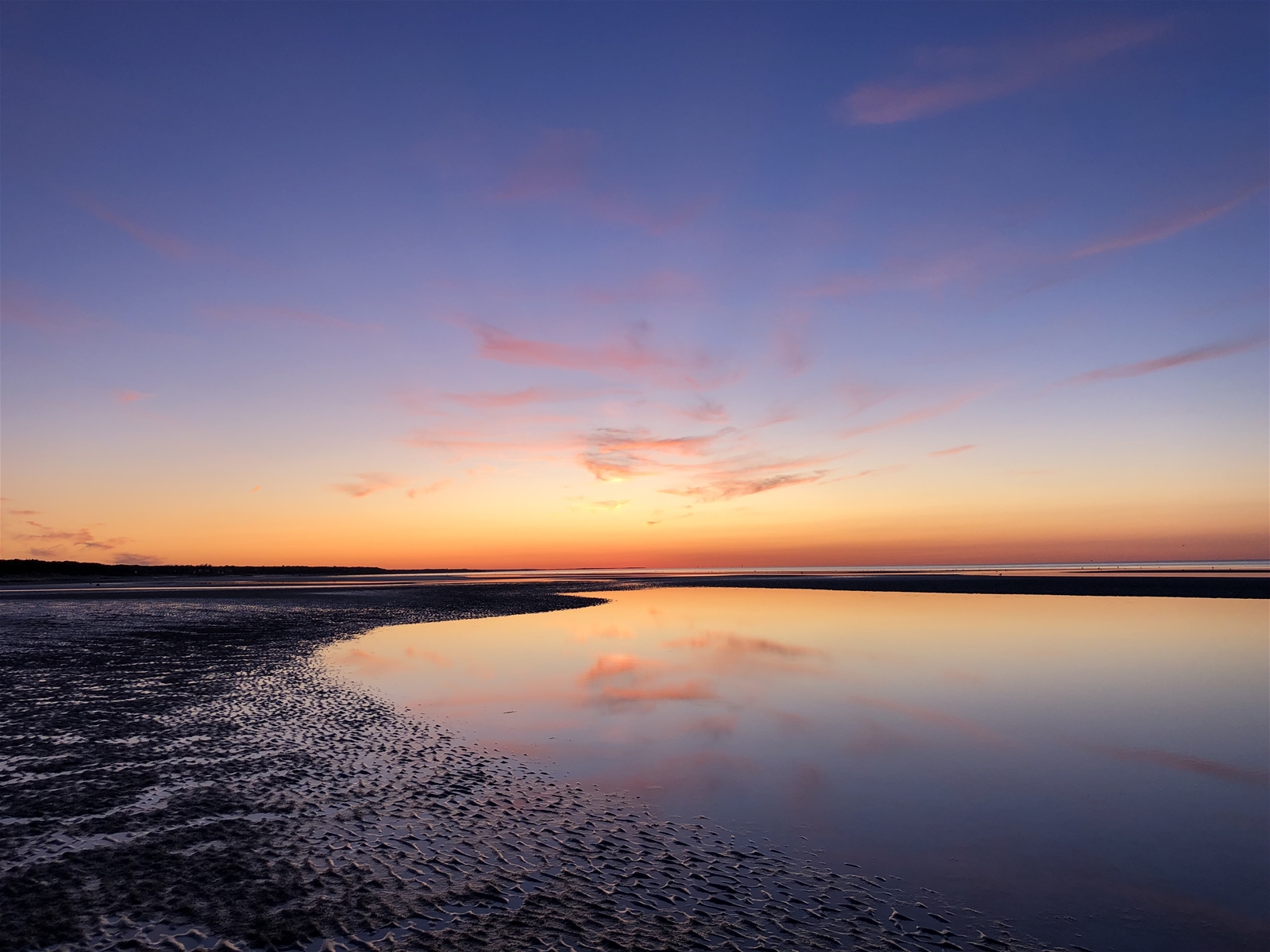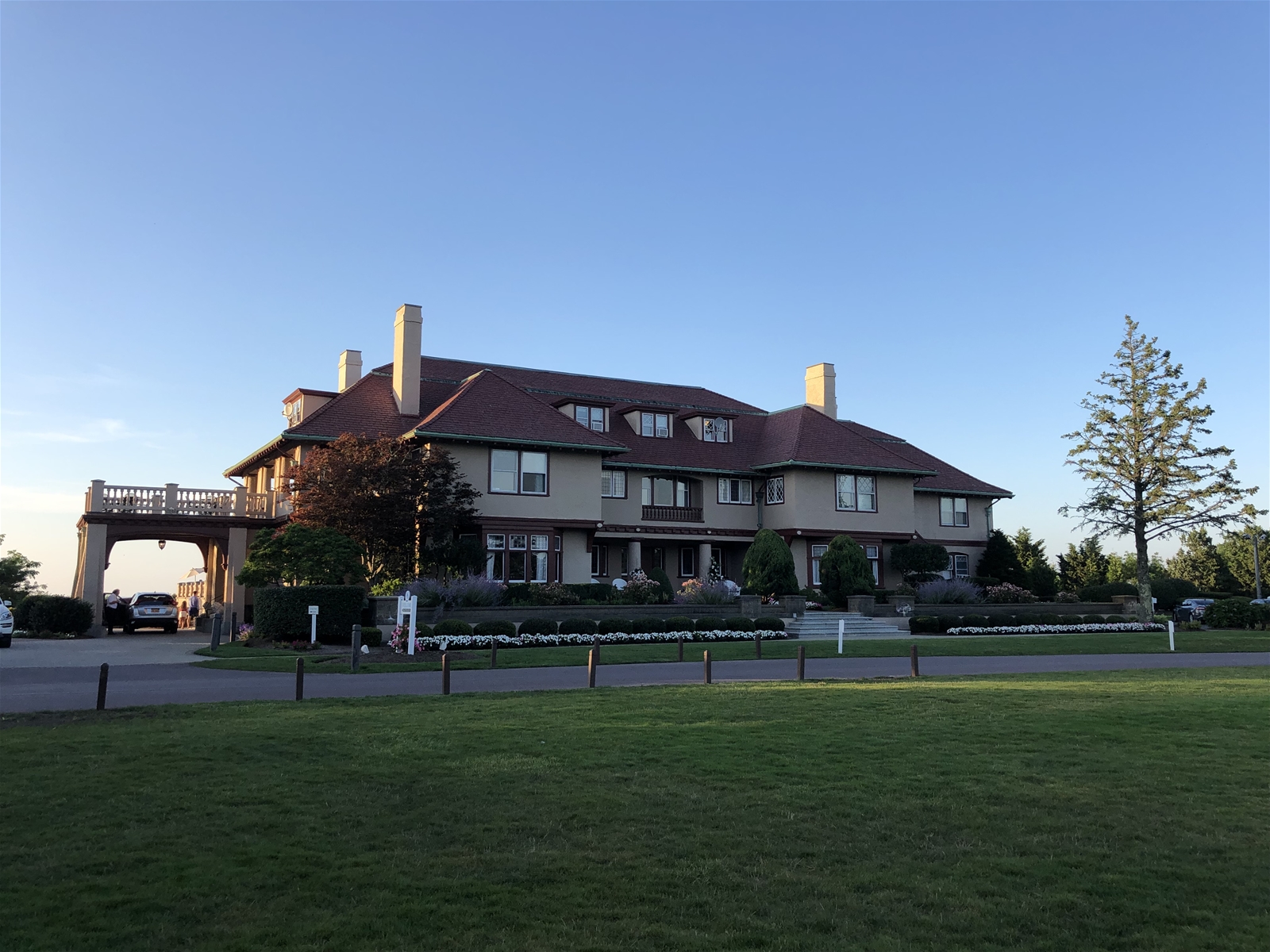 Brewster also has several beautiful bay beaches to choose from. Crosby Landing, closest to Orleans, has a picturesque loop trail around the dunes and parking for Nickerson State Park visitors. Paine's Creek, closest to the Dennis line, is an ideal spot for sunsets. At low tide, you can experience the "Brewster flats" and walk way out onto the sand.
The Cape Cod Museum of Natural History, Drummer Boy Park, and Lemon Tree Village are three other venues worth checking out while you are here. The CCMNH has some beautiful walking trails and a robust program of exhibits that kids will love. Drummer Boy Park has a well-maintained playground and hosts band concerts and craft fairs throughout the summer. You can also find unique trinkets and gifts at Lemon Tree Village, a small outdoor shopping center, located just down the road.
Brewster does not boast as many restaurants and markets as some neighboring towns, but its eateries are definitely worth a stop! The Brewster Fish House is a local landmark, serving fine dining and handcrafted cocktails in a cozy cottage. Nearby, the Terrace at Ocean Edge Resort is a great spot to enjoy a drink and views of the bay. Reservations are required for table seating, but you can usually find a seat around the outdoor bar!